Don't spend your time off working all day.
We provide fast, affordable, and convenient painting services throughout New England.
Get in touch with us today and start taking back your weekends.
A Painting Company You Can Trust
Our core values have been shaped over time by delivering the finest painting services available to our customers. We refuse to cut on either quality, the pace of work or any other painting aspect. We stay true to our full promise of efficiently and consistently providing fast, affordable and convenient painting solutions.
Interior Painting Services
Your home is typically the most significant investment in your lifetime. We make sure that your investment is not only well protected but provides you a warm and comfortable environment that you can't wait to come home to everyday. We take special care to protect your furnishings and flooring while we expertly revitalize the interior of your home.
Exterior Painting Services
Our focus is to ensure that your home looks great for years to come. We start with getting the surface prepared for painting by removing any dirt, mildew, and peeling paint. We replace any wood or siding that needs repaired, secure any loose boards, moldings or trim and protect windows or other exterior items from damage during the process.
commercial painting services
When it's time to repaint your business, it's important you hire a company that knows how to complete the project on budget, within the timeline you need, but most importantly who you hire has to have the experience necessary to do the job correctly. Zecena painting has the experience, equipment and resources to complete any project, regardless of size or complexity.
Our Portfolio
Seeing is believing! Take a look at some of our recently completed projects and see how we transformed these homes.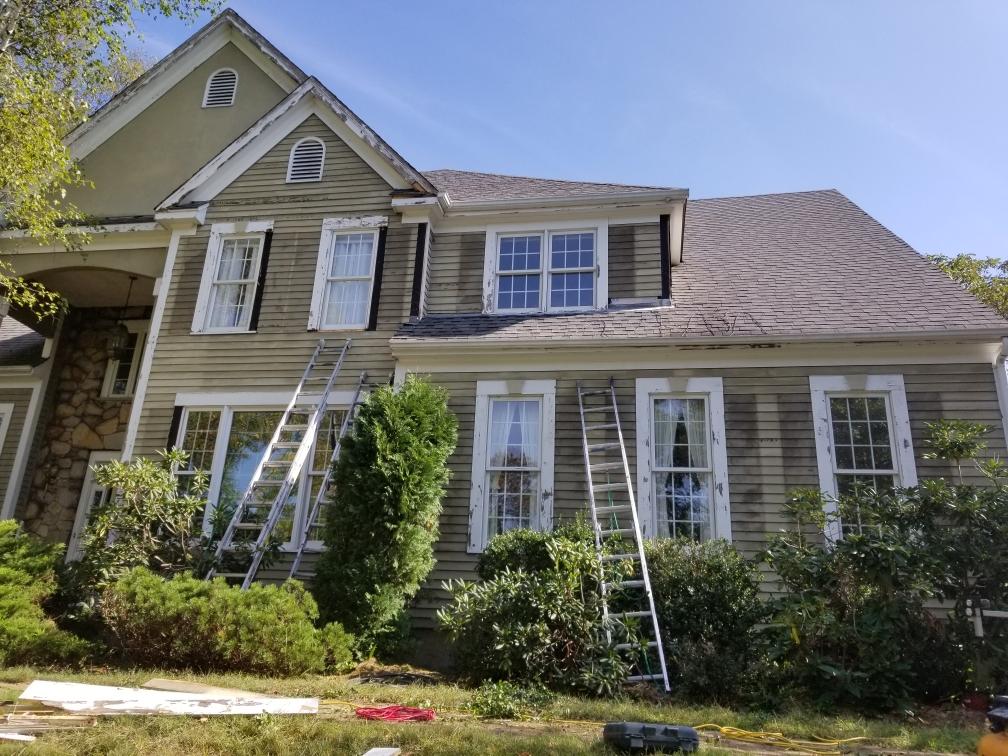 Customer Reviews
Don't take our word for it, see what our customers have to say about us.
Just a quick note to say thank you so much for the nice job you did when you painted our house. I am definitely going to tell all my friends about Zecena painting when they come to visit and ask who painted the outside so nice. Thanks again.
These guys are great. When I first met Luis I explained that I only wanted them to use oil-based paint and I didn't want them to use a spray gun on my walls. They completed the entire project using only rollers and brushes and it was perfect. I appreciated the fact that they listened to me and did the job the way I asked them to and not the fastest way possible. I thought they deserved a shout-out for it because I know it was a lot more work. I will definitely be hiring them again in the future for any projects I have.
I hired Zecena Painting to repaint the outside of my house, they came out, gave me a quote, went over everything with me in detail and gave me a reasonable price and finished the job 3 days early. They were the best contractors I have ever hired, they showed up on time every day, did their work, protected my house and everything on my deck, yard, and driveway. They finished up each day at 5 pm and left everything livable around their work areas. I highly recommend these guys. Complete professionals.